Discover Grand Island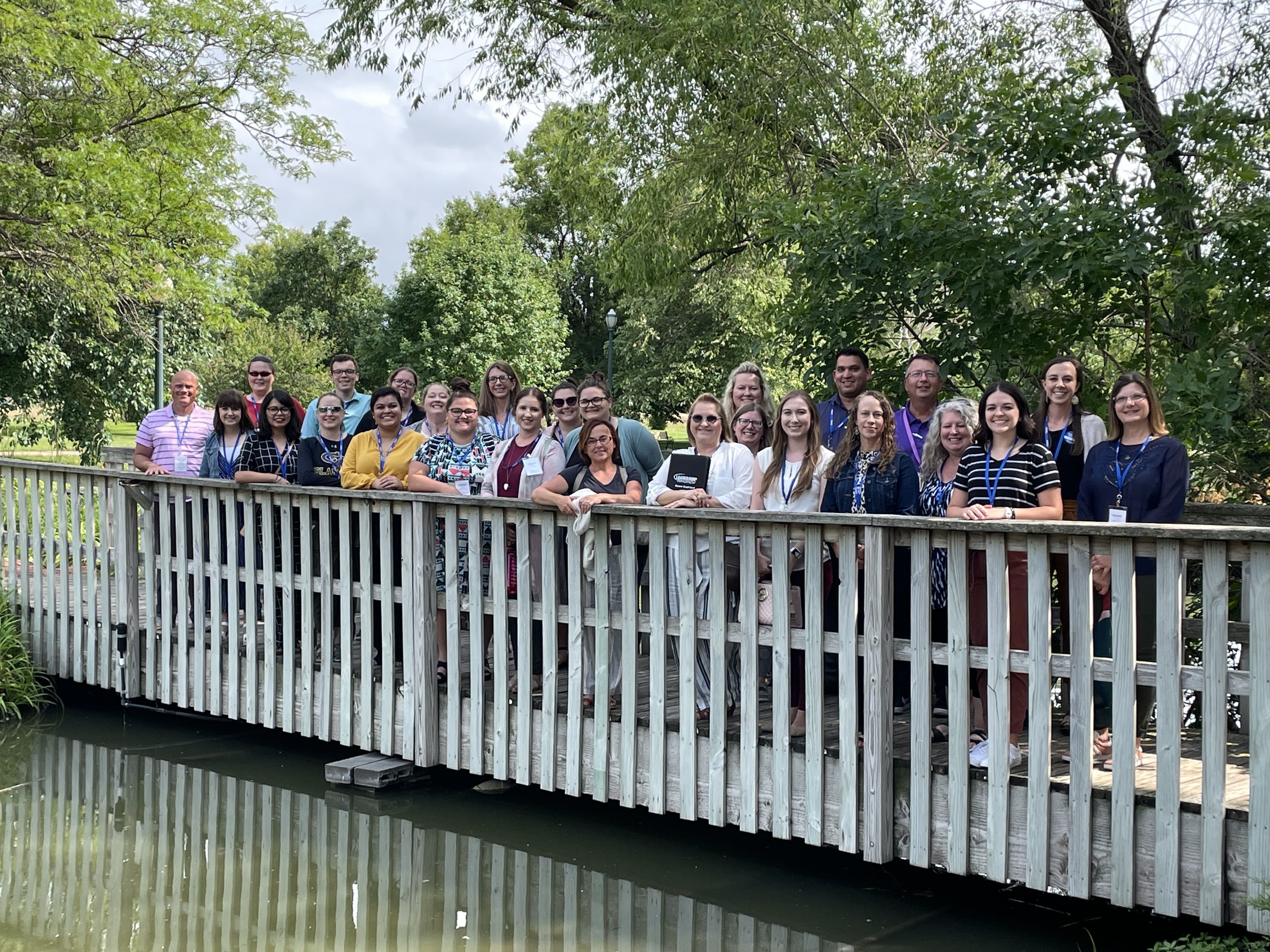 Tuesday, June 6th and Tuesday, June 13th, 2023
Registration Deadline of Thursday, June 1st, 2023
Discover Grand Island is a fast-paced, two-day program that connects you to the Grand Island community and provides insight into local industry, civic, and nonprofit professionals. 
Program includes: 
•    Connections to economic drivers
•    A look at civic leadership
•    Engagement with community leaders
•    Discovering our history
•    Embracing our diversity
Tuesday, July 11th, and Tuesday, July 18th, 2023
Registration Deadline of Thursday, July 6th. 
Program Details
What is it?

A two day community immersive program

How much is it?

Tuition is $300, which covers materials, meals, speakers and venues

How many are in a class?

Target class size is 40 individuals

How do I register?

Classes will be filled on a first come, first in basis. Watch for an announcement of when registration opens.

Who is eligible?

Any adult over the age of 18 may sign up to be in the class, even if you're an alum of another LU program.